Portraits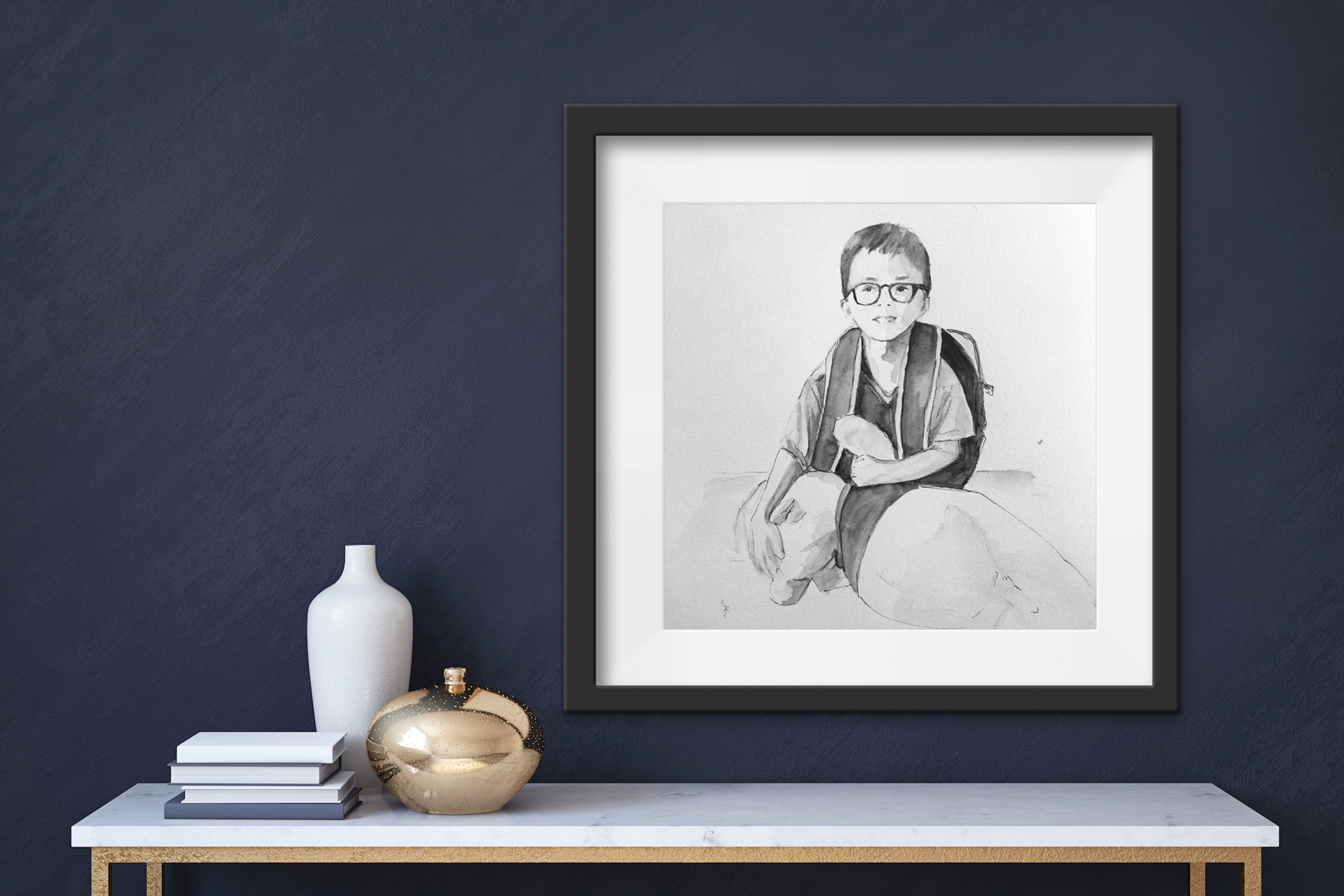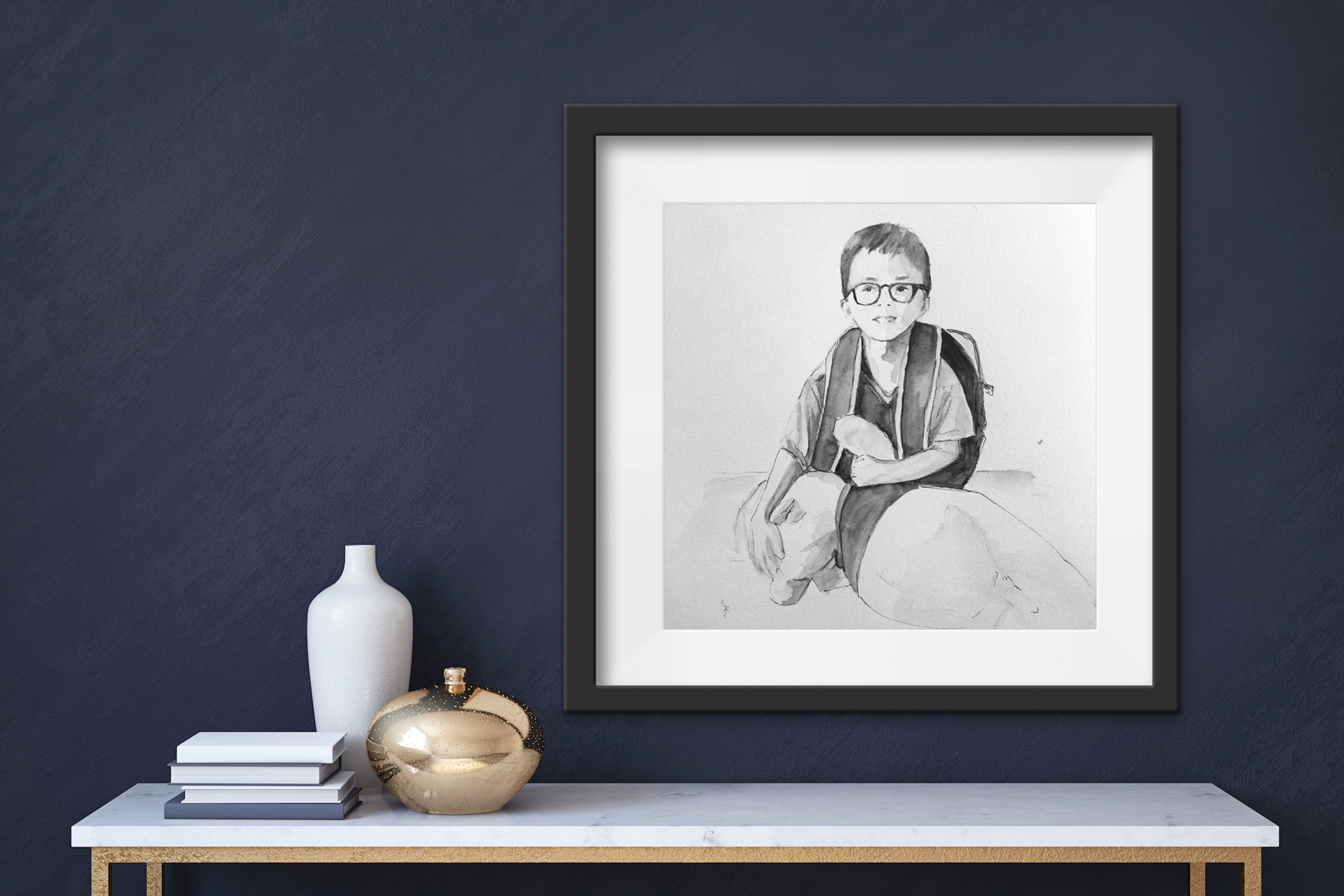 Portraits
Photos of are little ones are precious keepsakes, yet there is nothing a special as a painted portrait.
Email me a photo or two of the person you'd like painted. I will create a custom portrait from that. These make perfect Christmas or anniversary gifts.
For information and quotes, please contact me.